WE ARE THE LEADERS IN THE
landscape management INDUSTRY!
The Center Cut Team is composed of industry landscape leaders with extensive horticulture knowledge in the Las Vegas Valley. Our team of experts are ready to take full control of your landscape so you can put your worries behind you. Allow us to introduce your new resource of landscape specialists.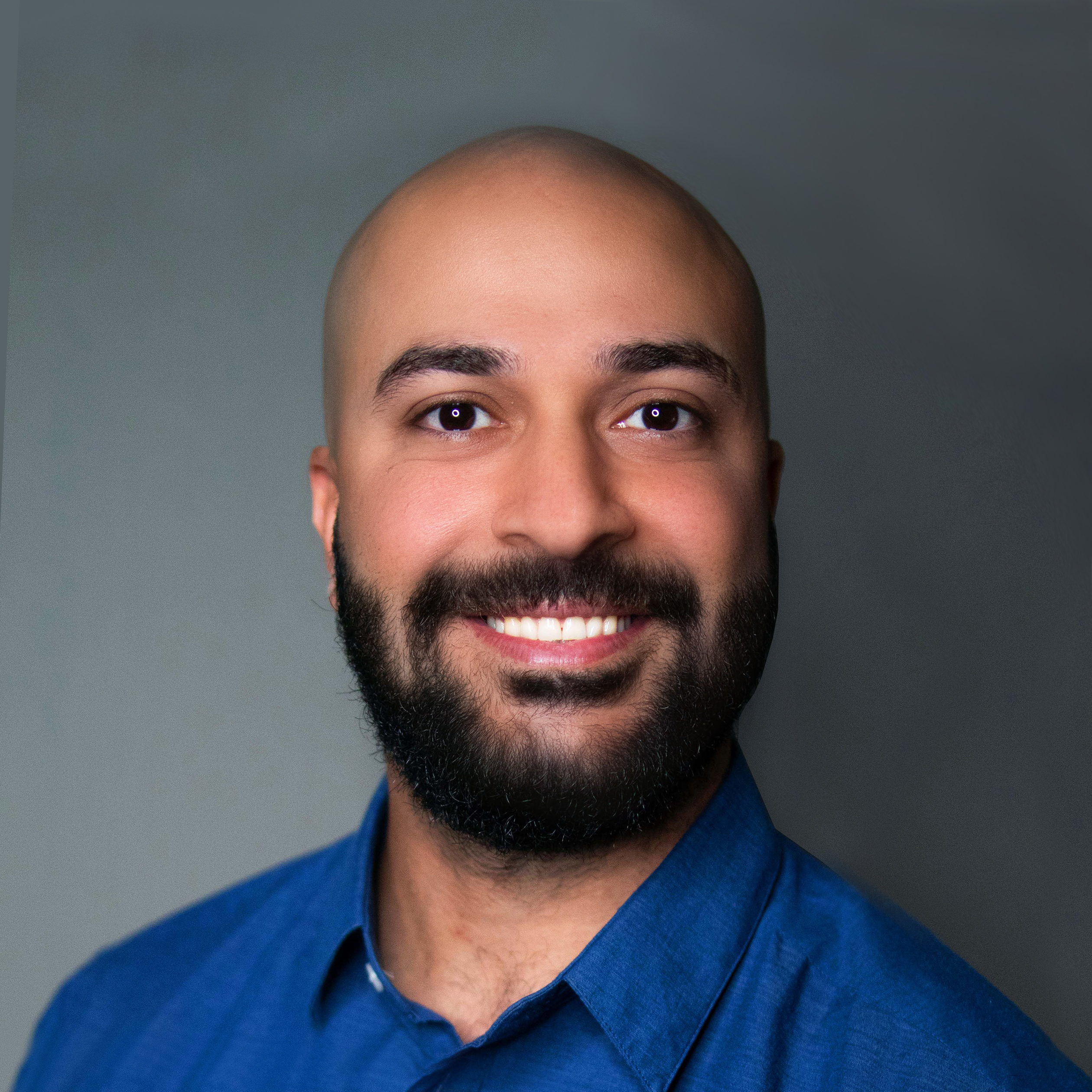 Reza Taba is CEO and Co-Founder of Center Cut Landscape. Prior to Center Cut, Mr. Taba worked as the Operations Manager for a regional landscaping firm for nearly half a decade. In his most recent role, Mr. Taba was responsible for developing the firm's landscape enhancement division in the Las Vegas market. Mr. Taba holds a Bachelor of Science in Architecture from the University of Las Vegas. Mr. Taba has a passion for landscape design and project management to ensure client satisfaction.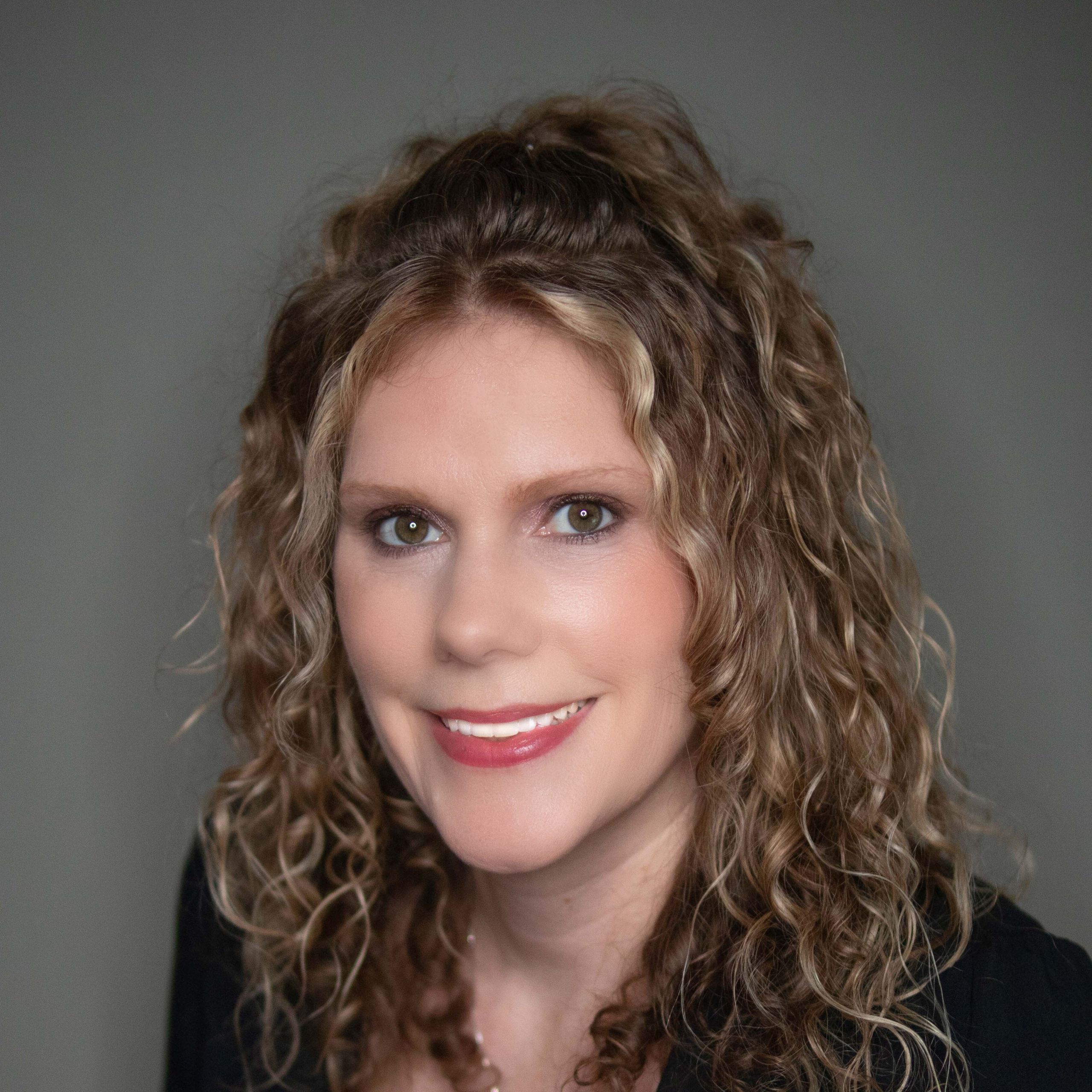 Marnie is the company's Certified Public Accountant, advising on all accounting and tax related matters. Marnie holds a Bachelor of Science in Accounting from UNLV and completed her public accounting experience at BDO LLP and Eide Bailly LLP. Ms. Taba also worked for over a year in Station Casinos Corporate Tax Department as a Senior Tax Analyst.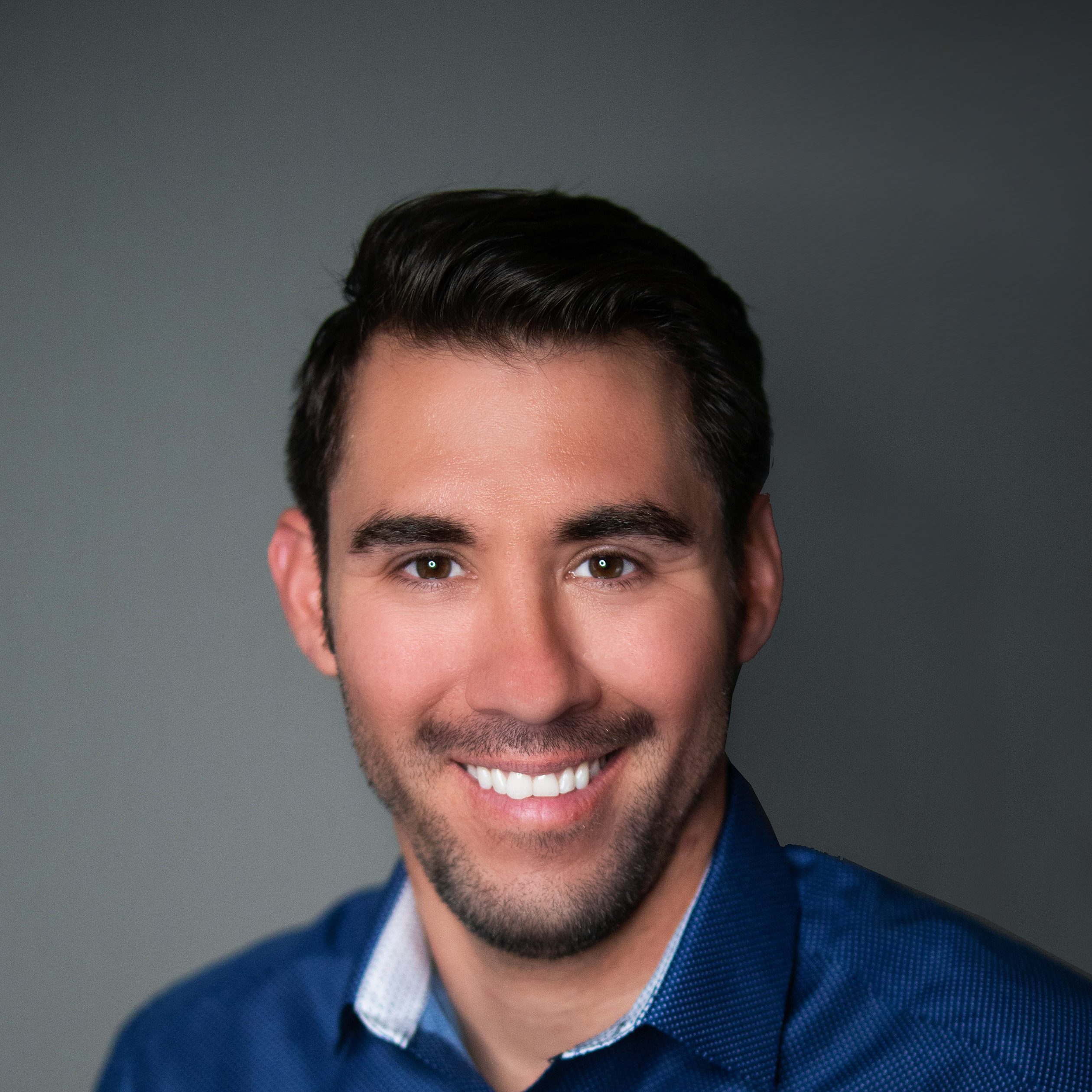 Matthew Quispe is the Chief Operations Officer at Center Cut Landscape. Prior to Center Cut, Mr. Quispe worked at Bridge33 Capital where he was responsible for managing over 1 million square feet of commercial real estate across the nation. As part of his role, Mr. Quispe was accountable for over 100 personal tenant and vendor relationships. Mr. Quispe holds a Bachelor of Science in Architecture from the University of Las Vegas. Mr. Quispe finds gratification in his ability to manage client relationships.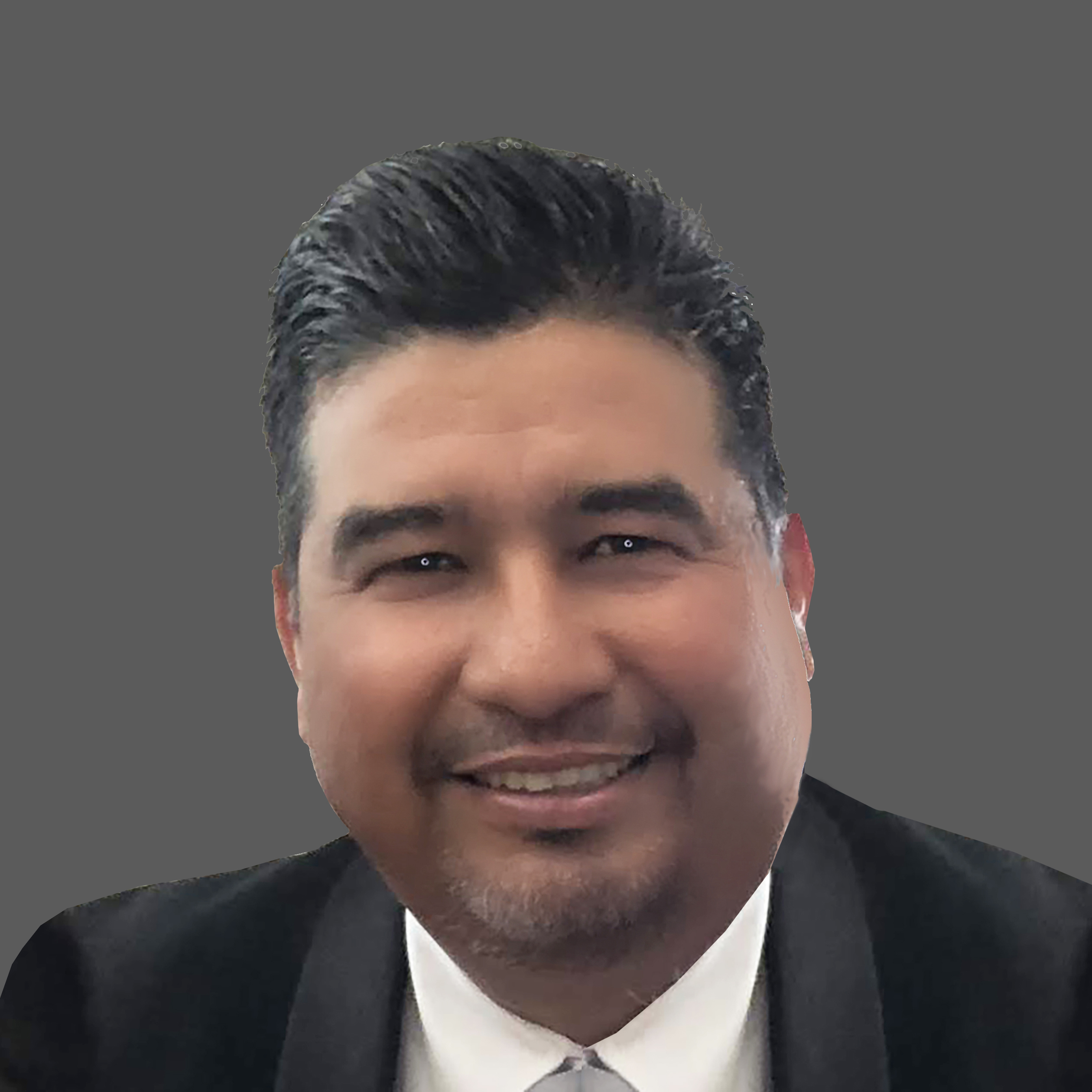 Construction Superintendent
Gilberto Bortolotti is the Construction Superintendent for Center Cut Landscape and is responsible for overseeing the successful completion of all enhancement projects. While working for Center Cut Landscape, Mr. Bortolotti has managed over $2.5 million of successful landscaping enhancements. With nearly 30 years of experience in the construction industry, Mr. Bortolotti finds job satisfaction in a project completed under budget and on time!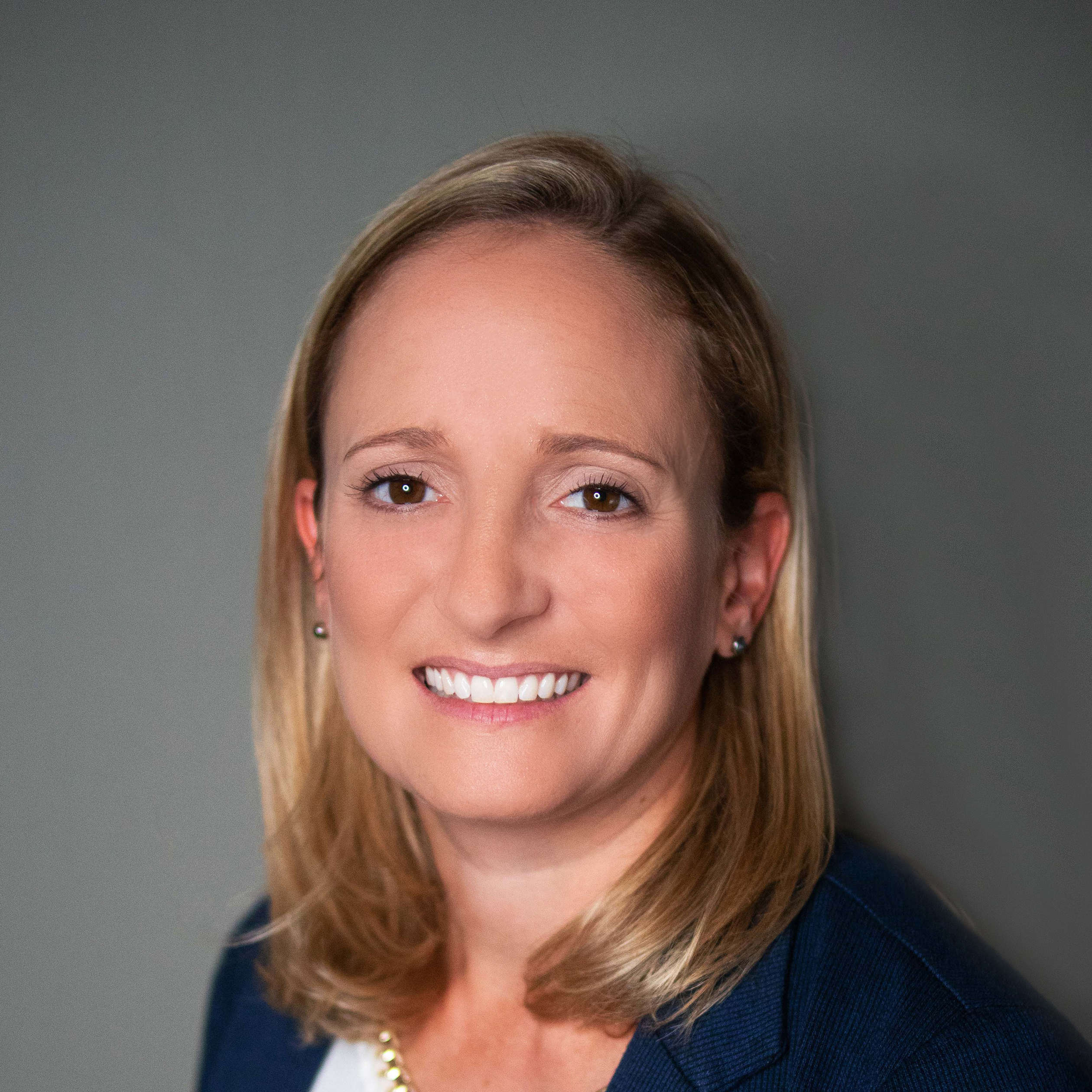 Amanda Corr manages landscape and existing client relationships. She was born and raised in Las Vegas, NV. As a native, she attended the University of Las Vegas where she graduated with her Bachelor's in Communication with a focus on Advertising. Prior to joining Center Cut, she worked as an operations manager for a significant rep group in Las Vegas. In recent months, Ms. Corr has acquired her Water Smart Contractor's License from the Southern Nevada Water Authority.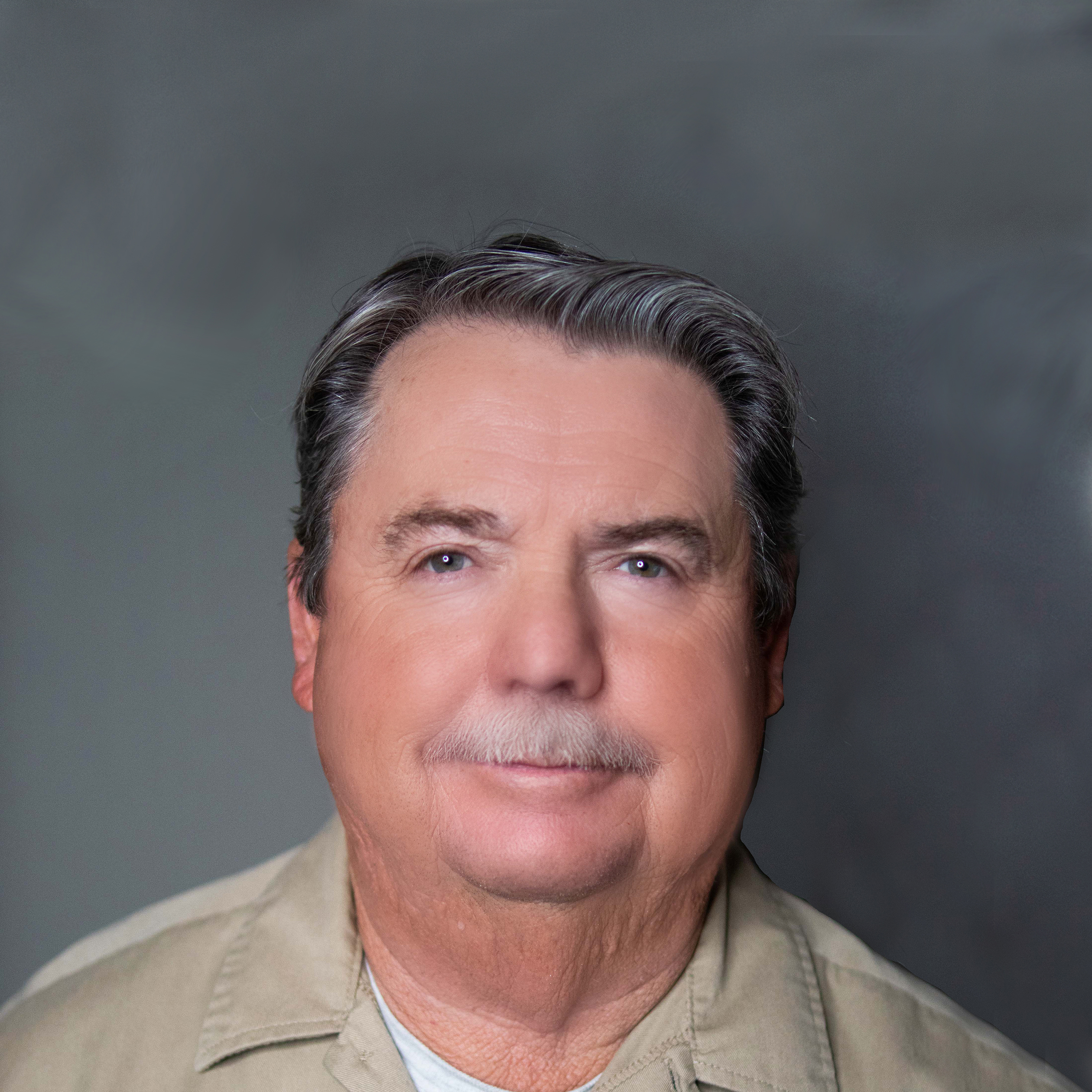 Senior Field Superintendent | Certified Arborist
Mark Cummings is the Head of Field Operations at Center Cut Landscape. Mr. Cummings started his landscape journey in 1980 after spending four years in the military. He became a Certified Arborist in 1998 and has been a part of the Southern Nevada Arborist Group (SNAG) for the last twenty years. In more recent years, he became a Certified Irrigation Auditor as well as a Certified Pool and Spa Operator. Mr. Cummings is passionate about encouraging safety, arbor care and water conservation in the Las Vegas Valley for future generations.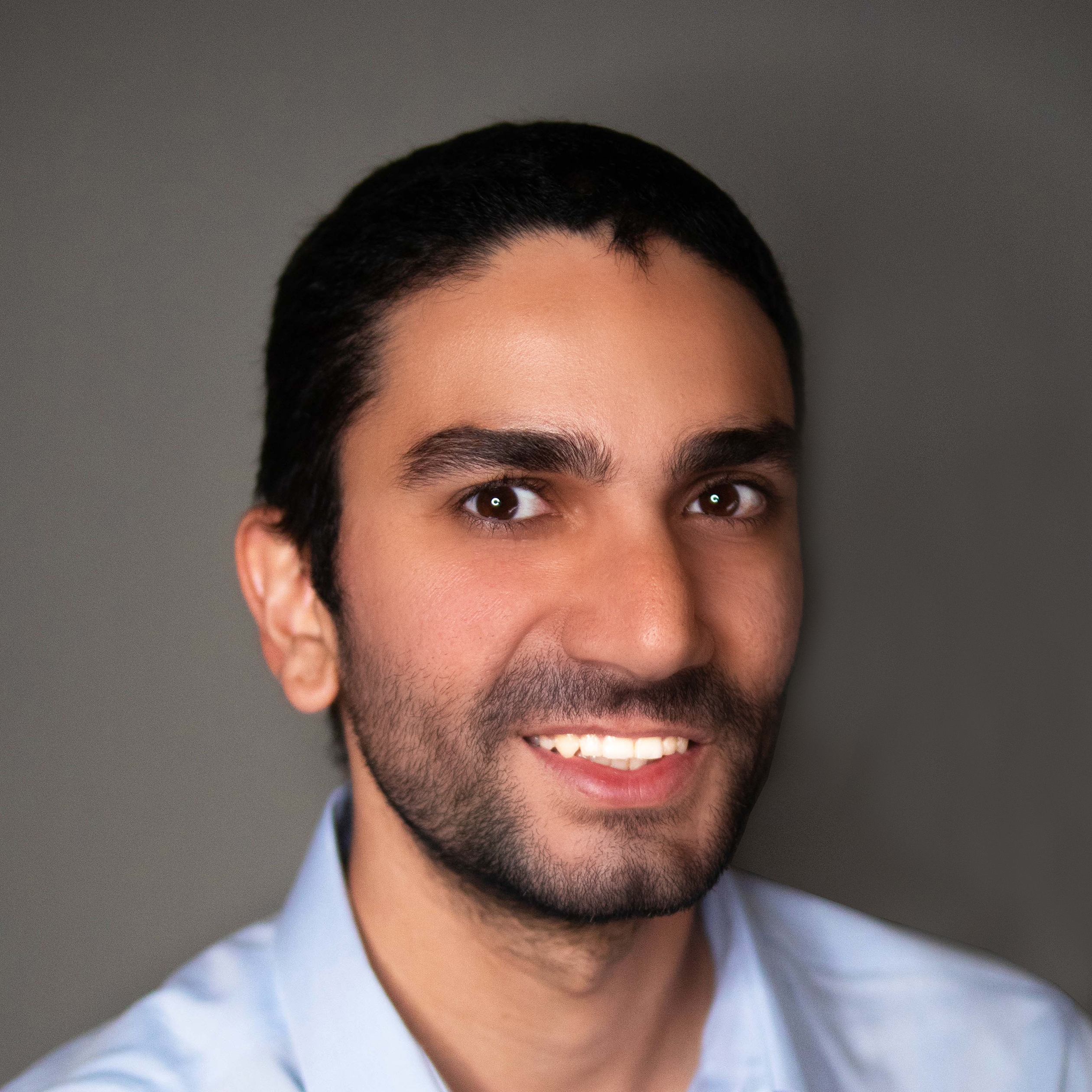 Accounts Payable Specialist
Arian Moaledji works directly with the company CPA. Mr. Moaledji is not only responsible for assisting our finance department but also manages the technical support group for our team. Mr. Moaledji was born in Iran and raised here in the Las Vegas Valley. He is driven with ambition to learn and is currently attending CSN in his spare time.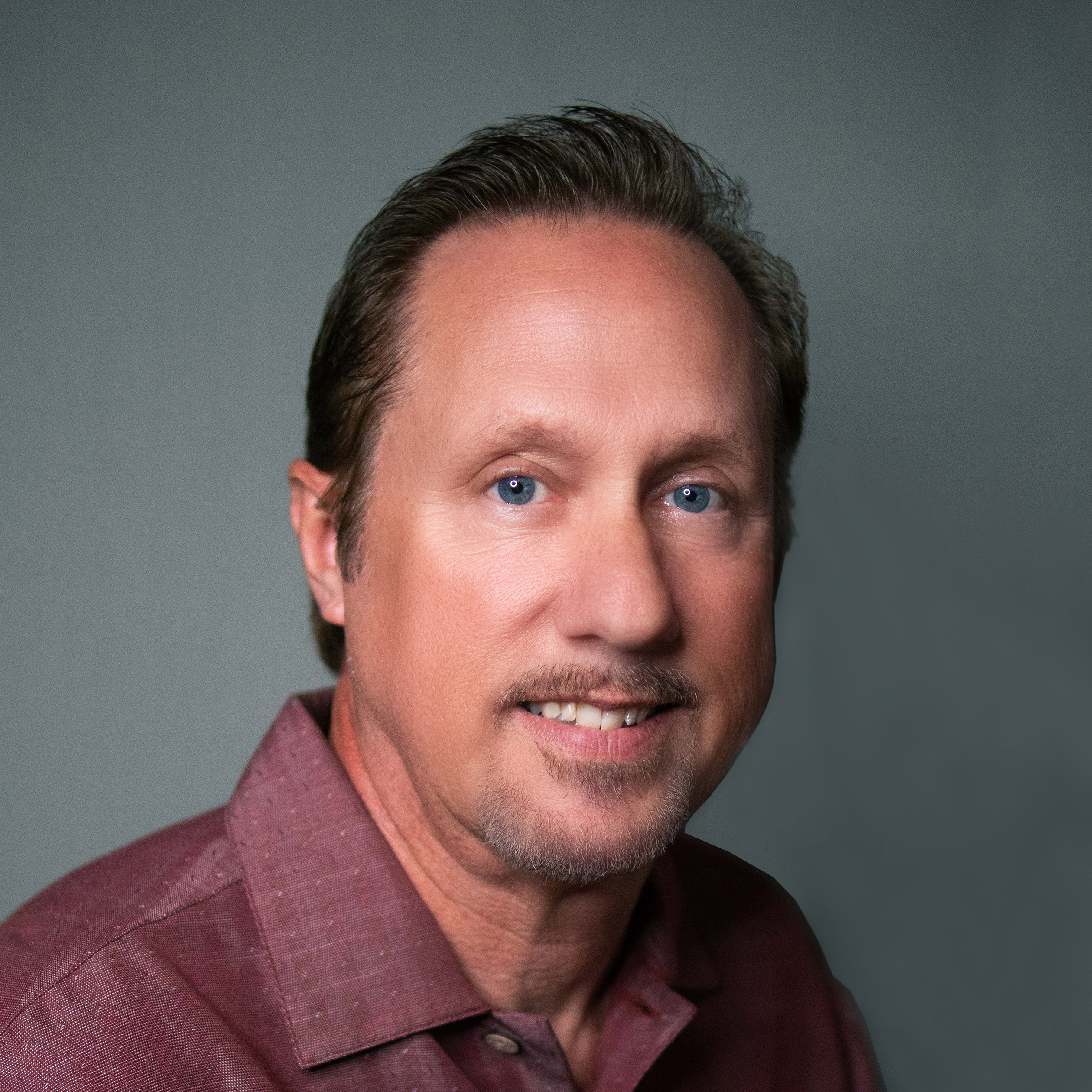 Steven Christal is responsible for orchestrating all the Irrigation Technicians at Center Cut Landscape as well as managing a book of business as a dedicated Account Manager. Mr. Christal started his landscaping career working at one of the largest irrigation distributors in Las Vegas where he eventually was in charge of his own branch. After 20 years of working in distribution, Mr. Christal began to apply his irrigation knowledge as an installation vendor. His passion for landscape began while helping his neighbors with irrigation upgrades in their personal residence.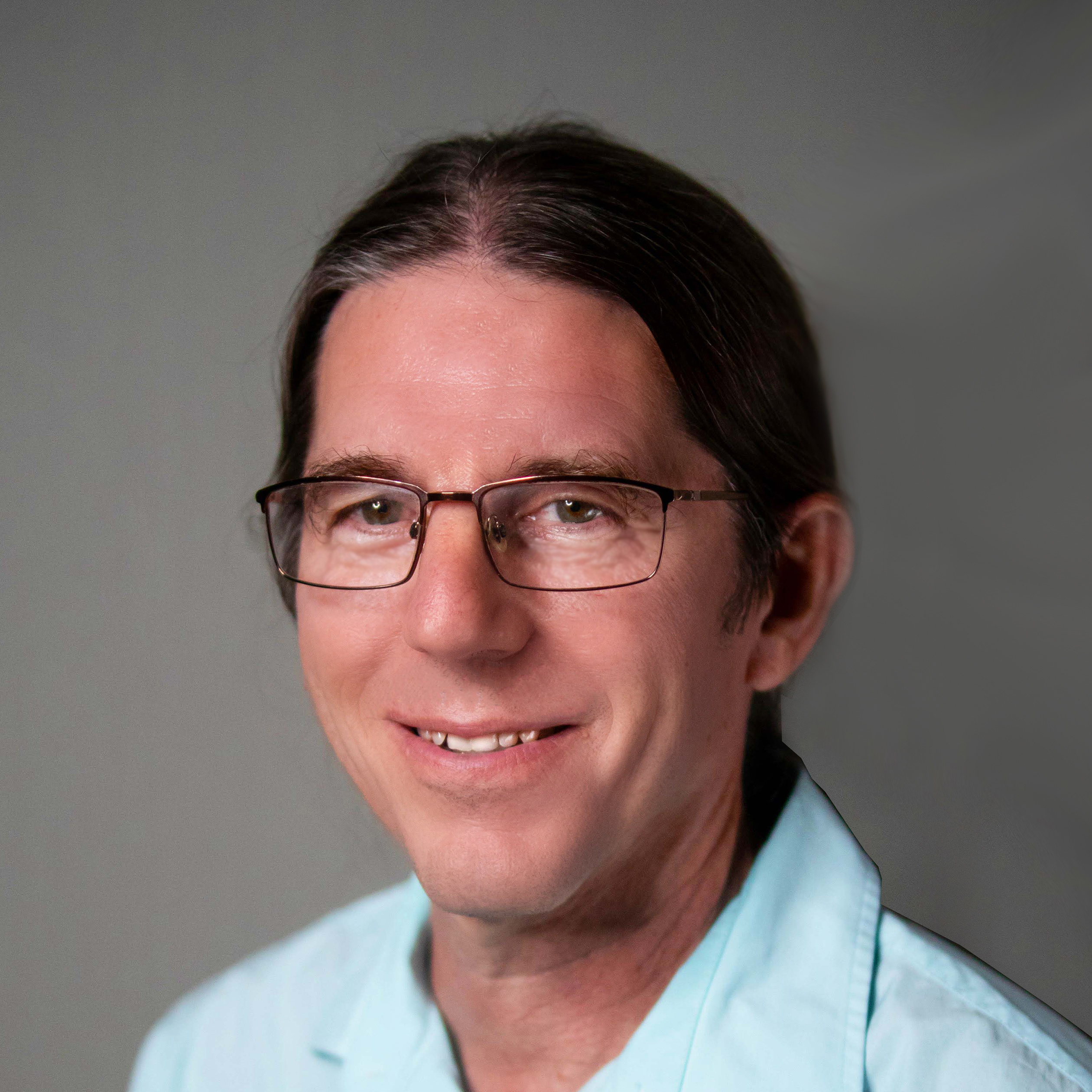 Operations Manager | Certified Arborist
Spencer Wright is the Operations Manager at Center Cut Landscape. Mr. Wright is responsible for the success of the Arbor and Spray Divisions. Mr. Wright attended the University of Kansas and graduated with a Bachelor's degree in Computer Science. He is a certified arborist, principal pest control license holder, and has worked in plant health care, arboriculture, and landscaping for over 30 years. Mr. Wright enjoys training others and passing along his knowledge of trees and plant health care to the Center Cut Team.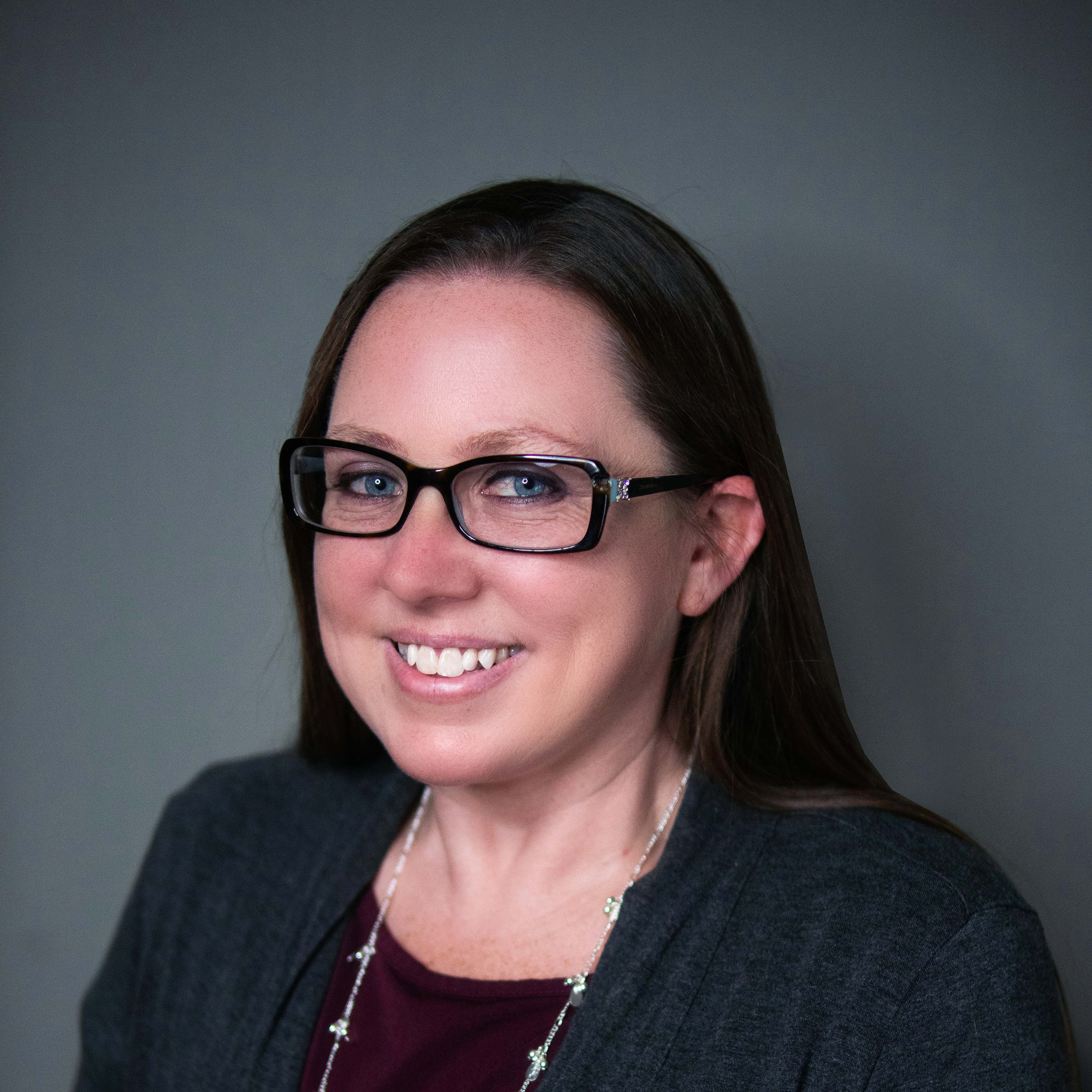 Nora Teagle is the Assistant Controller at Center Cut Landscape and is responsible for the success of the Accounting and Financial Departments. Originally from South Dakota, Mrs. Teagle attended the University of South Dakota and in 2015 she obtained her Bachelor of Business Administration in Accounting. She recently moved to Las Vegas and enjoys working closely with all departments of the company to analyze and improve the Center Cut financial activities.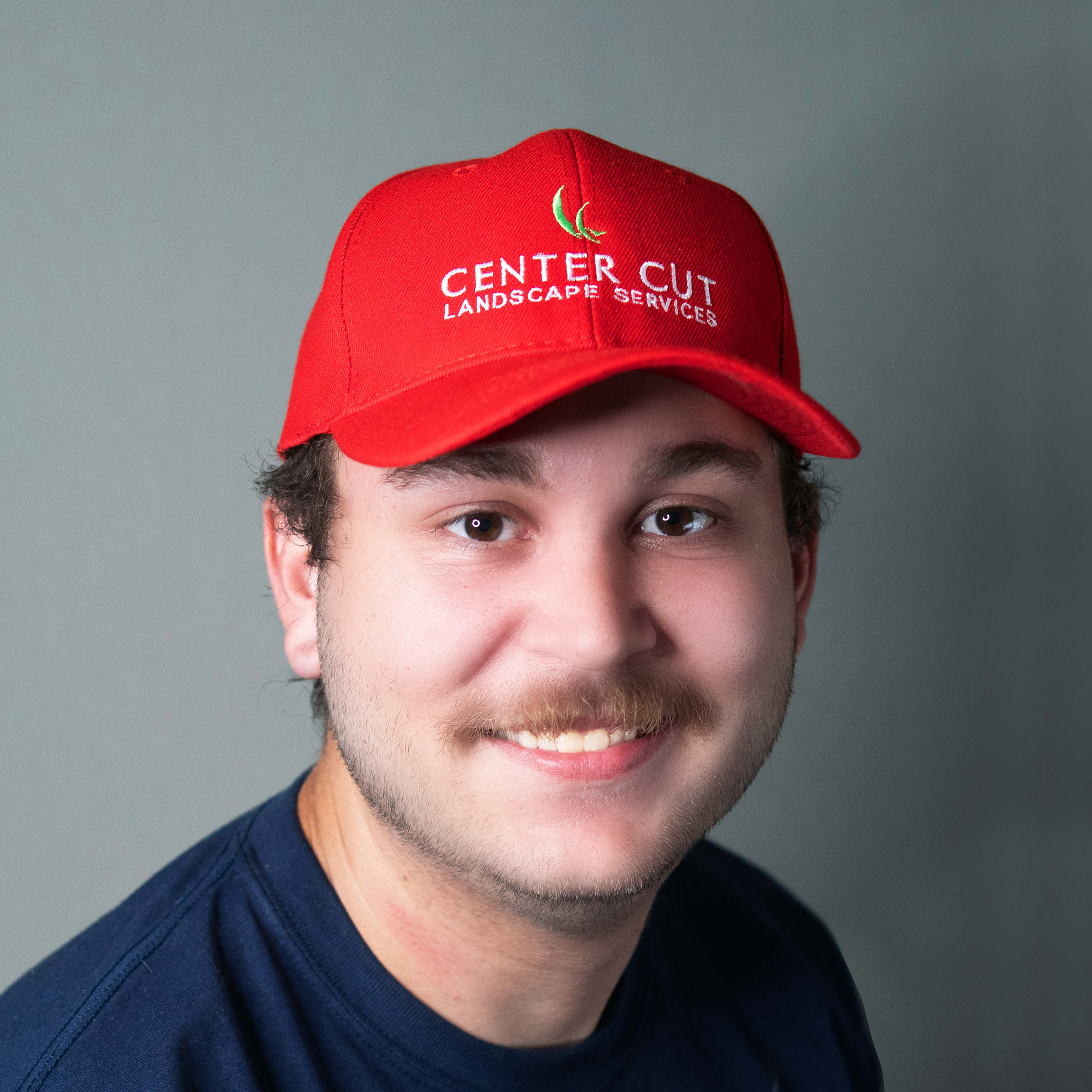 Construction & Enhancements Coordinator | Estimator
CJ Apel is our Enhancements and Construction Coordinator. He manages the day to day scheduling of our enhancement crews as well as estimating construction/enhancement bids and creating landscape renderings. Born and raised in Las Vegas, CJ studied Broadcast Journalism at Chapman University before joining the Center Cut team.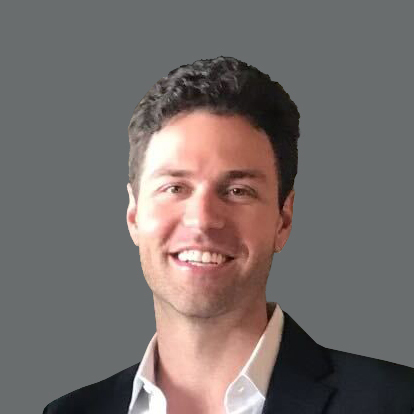 Business Developer | Account Manager
Kyle Henderson is a native of Las Vegas, NV. He graduated from the University of Nevada Las Vegas with a degree in Business Administration with emphasis in Marketing. Prior to joining Center Cut he was in Construction Supervision. On weekends you'll find him chasing a little white ball around a golf course.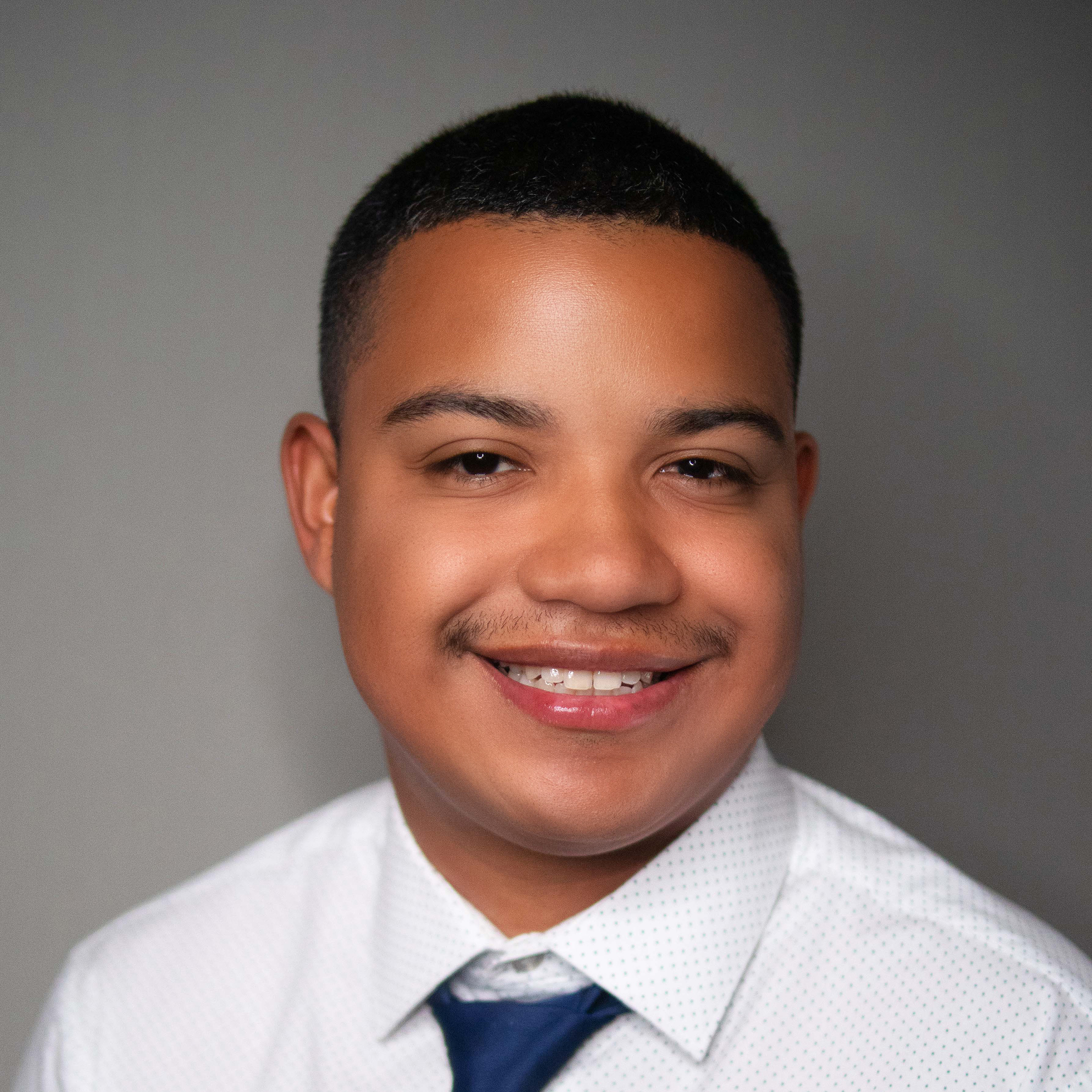 Renato Ita-Amador manages existing client relationships and the quality of landscape at a wide range of assets such has commercial, industrial, and HOA communities. Renato has over 10 years of experience in the Las Vegas landscape industry. Renato started his landscape journey as an irrigation technician. With a strong passion for landscape and high drive for excellence, Renato quickly rose through the ranks to become an Account Manager who is responsible for managing nearly 50 acres of landscape.